End-to-End Wallet Solution for Digital Currencies
Safeguard your assets without compromise
Scalable and secure wallet services help clients to manage digital assets easily and quickly. We fulfill the technology support with great efficiency for merchants who only require an API.
For merchants who need a customized branded digital currency wallet, we are experienced in developing your multi-currency wallet.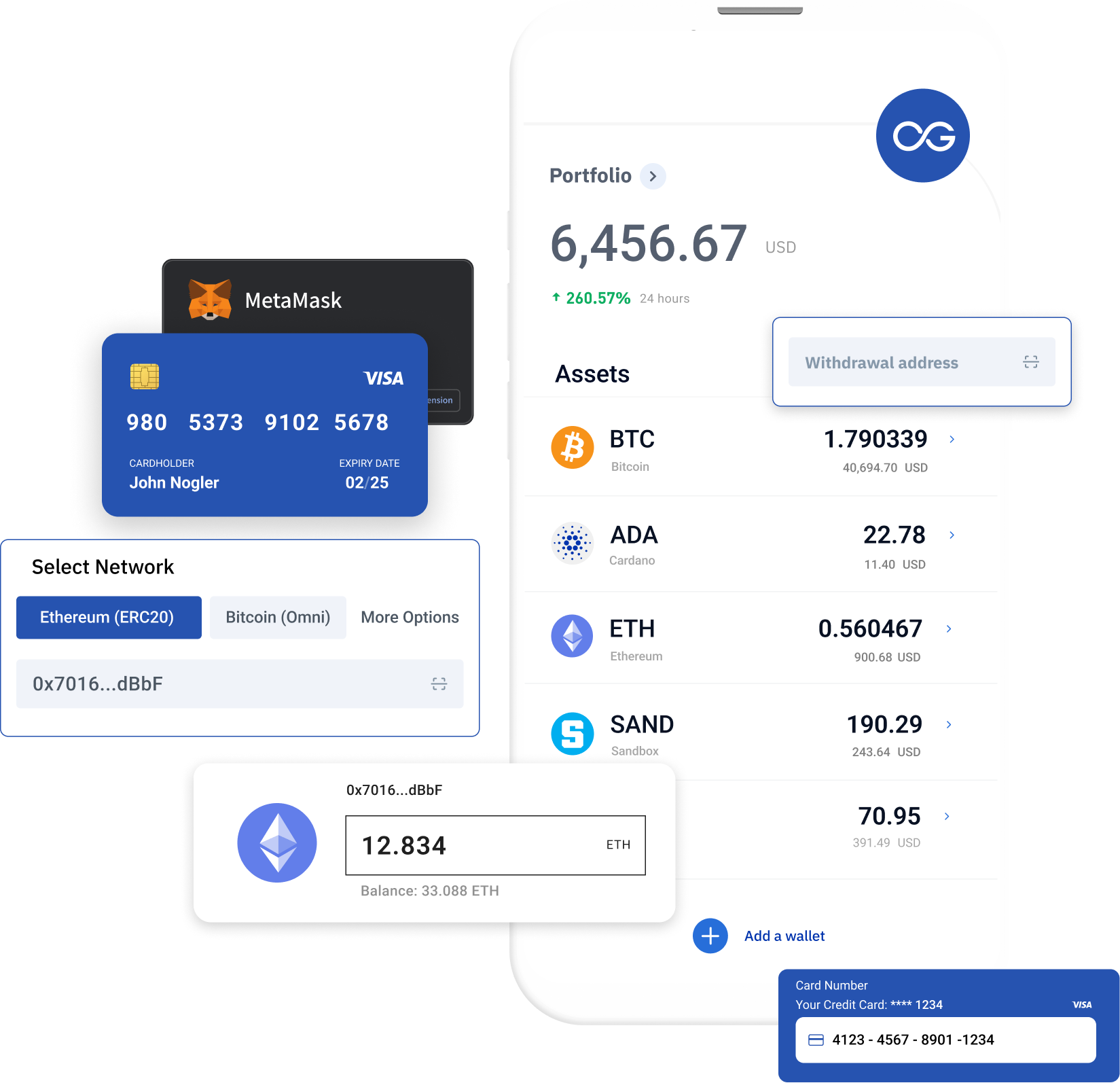 Complete Wallet Development Service
Software service and frontend design tailored to suit your business needs
Customization
Customize all collections of your marketing design from logo, desired icon, colors, themes and more to align with your branding strategy.
Security
24/7 DDoS protection and state-of-the-art firewalls to safeguard the assets of our partners and clients with top-notch security.
Our market-ready wallet solutions support you to provide digital asset storage to your customers without hassle.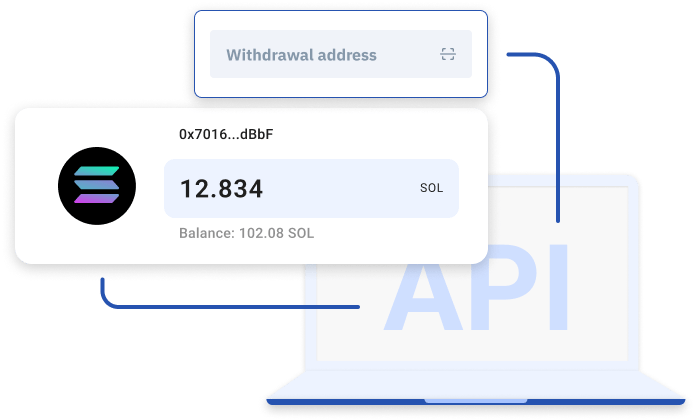 Wallet API Service
Robust, secure, and simple to integrate with your infrastructure.