Investing in the Future
Our investments of potential fintech ventures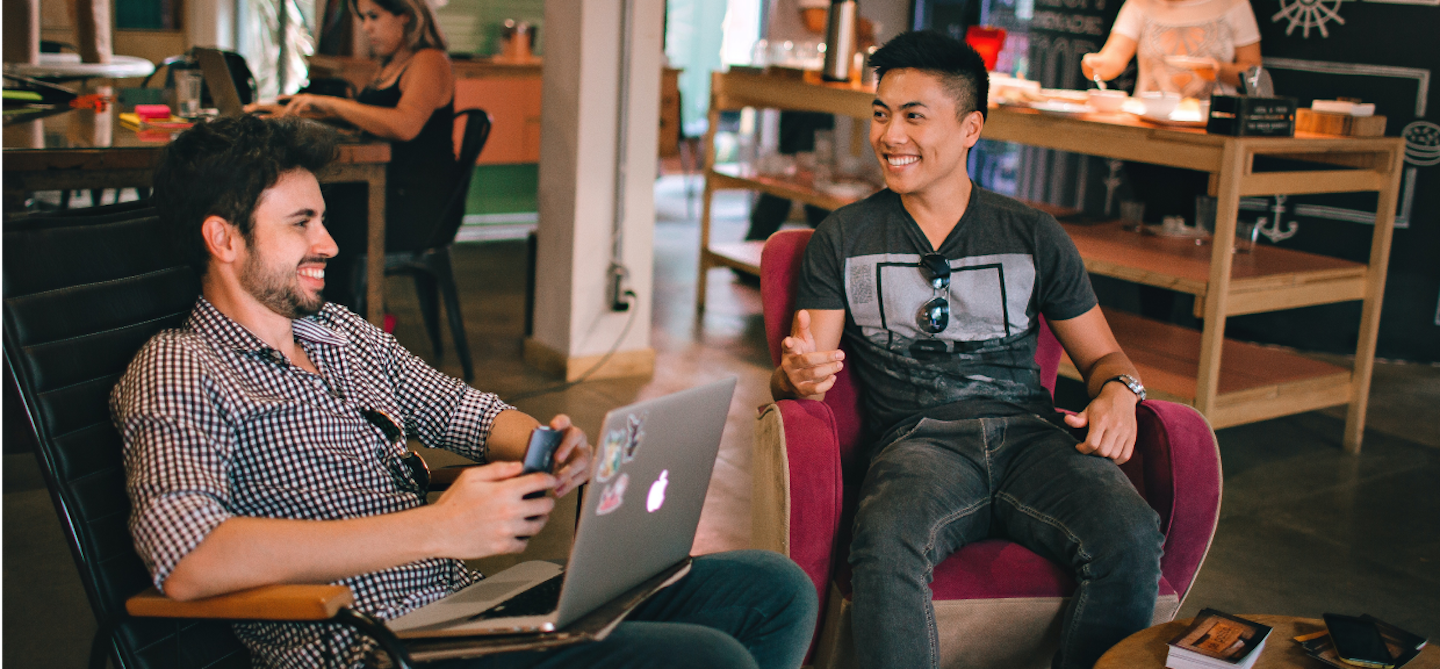 We are Always Looking for the Next Big Thing
We work closely with entrepreneurs to build, transfer and operate.
Nogle Group supports a fintech ecosystem focusing on investing in early stage technology companies that can gain significant value through our proven build-and-transfer platform – accelerating products and services through our global resources.
People benefit from our insights and experience, not just capital.