Cryptographic Key Management
Check your digital assets anytime
Key Management
We understand the complexity of cryptographic key management, so we give you the option to hold one of the three private keys or you could simply entrust the key management to us.
Custodised Digital Assets
You will be able to check on your custodised digital assets and NFTs via your Nogle wallet anytime. Your Digital Assets in our custody will still belong to you. We will only move your assets out of custody with your authenticated and verified explicit instructions.
More on the Security
Features of Nogle Vault
From hot to cold to fully air-gapped setups. We secure the keys with hardware and MPC (multi-party computation) key repositories technology before moving digital assets between Hot and Cold wallets.
Security with Speedy Access to Your Assets
Withdraw assets anytime
Our internal governance controls on cryptographic key management requires multi-party authorisation and approval dedicated to the custody service, which means security with speedy access to your assets.
Your custodised digital assets will be segregated from other digital assets and will never be pulled into other liquidity pools. No risk of having your withdrawal requests suspended, meaning you can withdraw your assets anytime as it is yours.
If you have specific requirements for Vault or wallet services or you are interested in getting a whitelabel solution for your own business, Nogle can tailor these to your specific needs and requirements.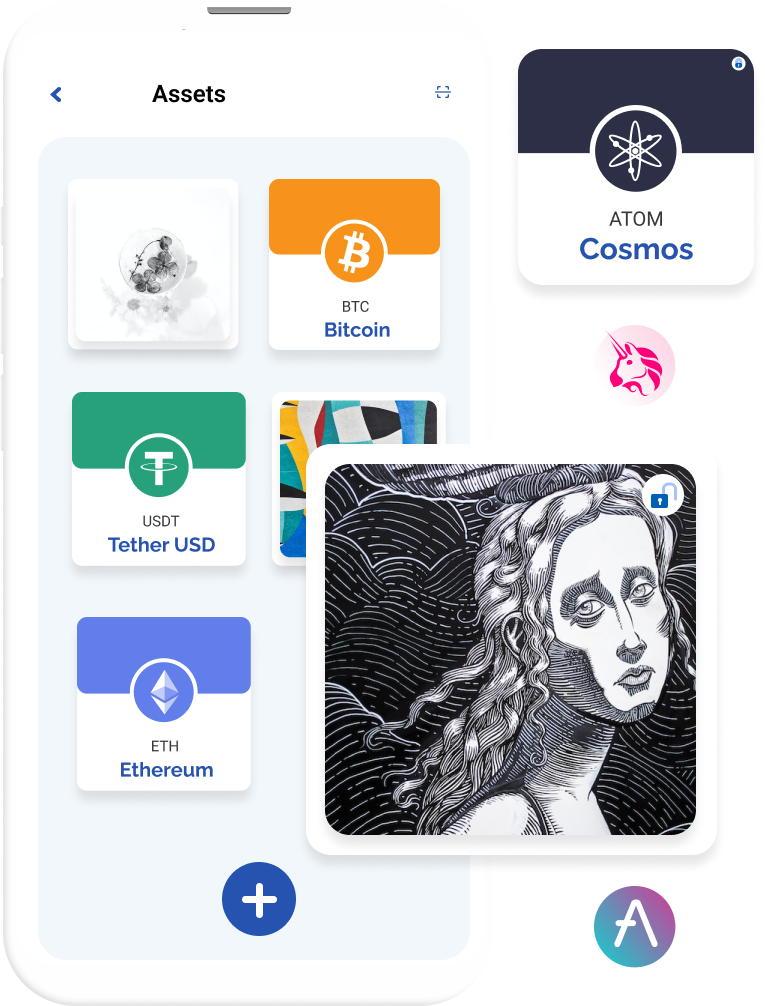 Other Products and Services
Reinforced Asset Protection
Getting insurance cover for your digital assets for added protection, be it in custody or in transit or in an exchange. We can get you to the right partners.
Earn Passive Income
Optional to stake a part of your inactive digital assets with third party earn or lending products to earn passive income or to defray your custody fees.