Scalable and Frictionless Crypto Payment Experience
Various payment patterns and tailor-made features available
Scalable payment solutions. Create a seamless trading experience for your business. Facilitating rapid and frictionless payments and receiving digital currencies of your choice.
We partner with you to cater to your needs and customize your payment solution. Aggregate the payment options you need with ease thanks to our fully self-hosted infrastructure.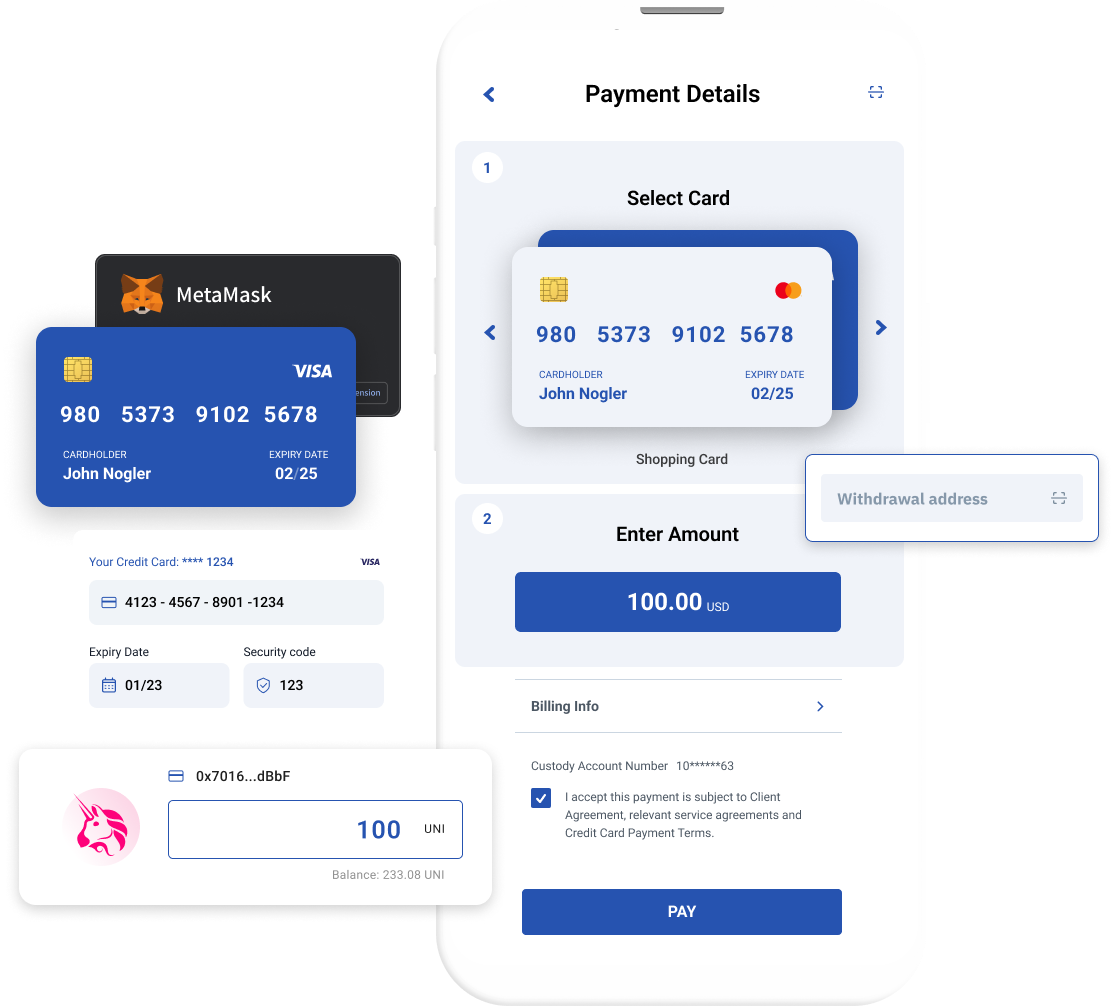 Launch Within 14 Days
Customize your payment experience
14 Days to Launch
That's quick! We leverage our experience and have a dedicated team of experts working together with you to launch your solution.
Multi-Asset Wallet and Payments
Easy user experience. Hold and convert both fiat and cryptocurrencies.
Digital Currencies of Your Choice
Feel free to receive cryptocurrencies as payment, then convert and settle into fiat or other cryptocurrency.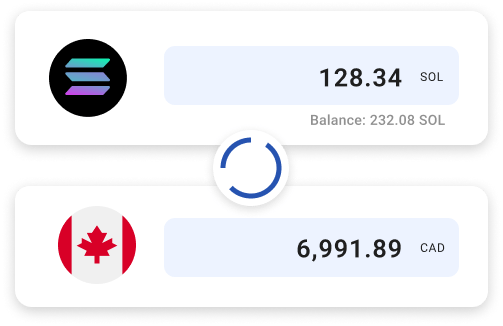 Value-Add Banking and Treasury Services
We provide a suite of banking and treasury services, including over the counter (OTC), digital asset conversion, credit card fiat on-ramp and multiple settlement options.